Welcome to Universal Air Academy! We provide pilot training for Commercial Airline Pilots and Professional Helicopter Pilots all around the world, for over 20 years!!!
Professional Pilot Flight Training
Airplane and Helicopter Pilots
Universal Aviators Academy, Inc. - Universal Air Academy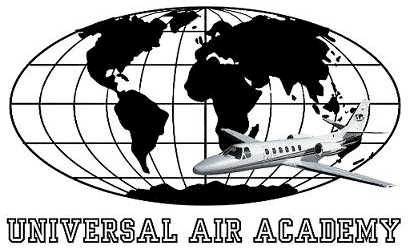 *this link will take you to the form submission page.




Flight Training Inquiry
for US Citizenship Holder




Flight Training Inquiry
for International Students



Video: "What can we do for you?"
(note: pricing has changed. for current pricing, please, contact us)
Our Aircraft Fleet : )
---
Call 1-626-454-5254
---
Schedule Log In for Current Customers
---
4233 Santa Anita Ave. Unit 13 El Monte, CA 91731
Tel 1-626-454-5254
Fax 1-626-454-5258
email info@universalairacademy.com

---
Copyright (c) 2015 Universal Air Academy, Inc. All rights reserved.